FDIS Diploma
The FDIS online education programme is available for anyone who wishes to gain a greater knowledge of fire door safety, fire door components, third party certification and regulations and standards.
The FDIS Diploma is a series of online education modules designed to broaden knowledge of fire door requirements in commercial and residential buildings. It looks at all aspects of fire door safety, its role in keeping us safe, the fundamentals of a fire door, third party certification and current regulations and standards, as well as a brief overview of fire door inspections.
The FDIS Diploma focuses on the following key areas:
Foundation module: Provides a basic understanding of fire doors and their components, including testing and certification, regulations and standards, basic principles of inspection and maintenance.
Timber fire doors and framesTimber fire doors and frames: Gives a more detailed look at timber fire and escape doorsets, their construction, installation and functional performance.
Metal fire doors: Provides information on how steel doors differ from timber doors, how they are tested, glazed, installed and maintained.
Glazing: Gives detailed guidance on the different types of fire-resistant glass, glazed apertures, glazing retention systems and beading and the importance of getting it right.
Seals: Gives detailed information on the function and technology of intumescent, acoustic and smoke seals, how they're identified and installed.
Ironmongery and signage (Part 1): Covers why each type of ironmongery is essential, critical issues about installation, how to check it is functioning correctly and when the item should be replaced.
Ironmongery and signage (Part 2): Covers essential and non-essential ironmongery, the requirements for panic escape mechanisms and signage on fire doors.
The FDIS training programme is particularly suited to:
• Facilities and estates managers
• Surveyors and building control officers
• Fire door manufacturers and installers
• Landlords
• Commercial and public building owners
• Fire safety, health and safety professionals
• Anyone who is responsible for fire safety in a building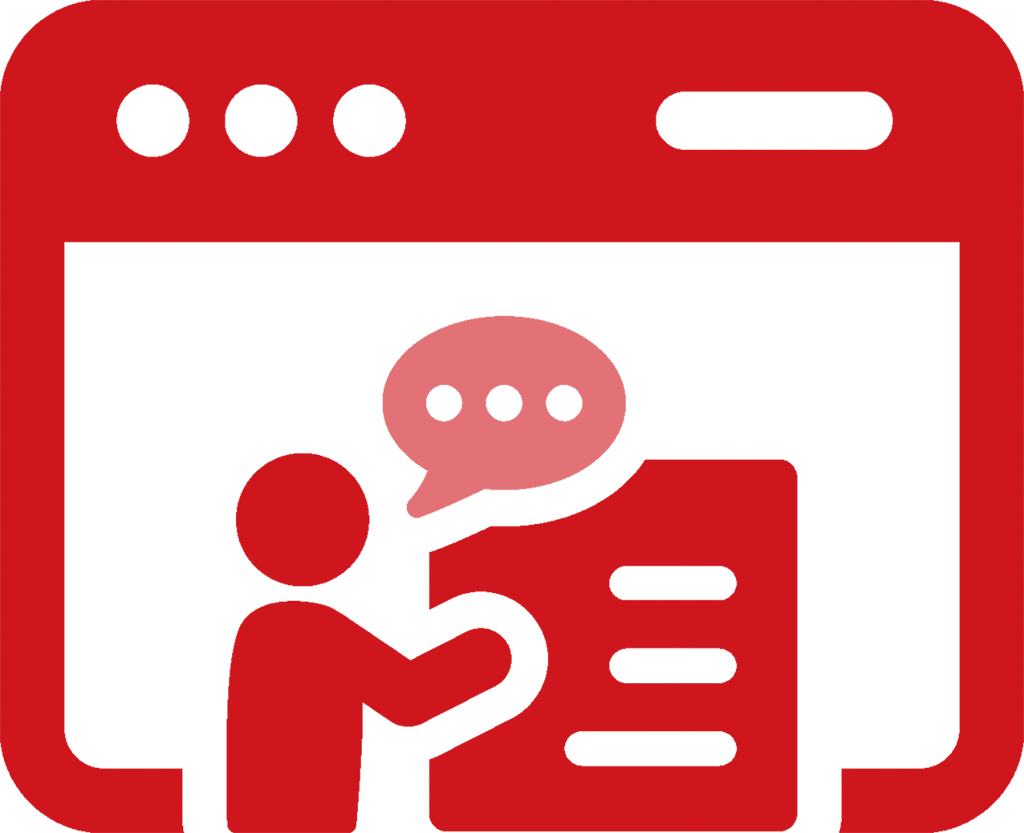 You can study the modules in your own time and wherever is most convenient for you as you have up to 12 months from registration to complete your studies and take your exam.
The online modules consist of a multiple-choice self-test at the end of each module, so you can check your understanding and practice and revise before your FDIS Diploma exam. Once you feel you are confident with the contents of the modules, you can book to sit the final exam. 
Simple online booking makes this easy to fit in with personal schedules and the exam, hosted by Pearson Vue, can be taken at a test centre near you. If you complete the exam successfully you will receive your result, there and then.
Confirmation of your result will be displayed on your FDIS account within 24 hrs and your certificate will be available to download.
Following the completion of your FDIS Diploma, you can choose to continue your professional development and continue your online learning by applying for the FDIS Certificated Inspector course, with the intention of becoming an approved FDIS Fire Door Inspector under the FDIS Competent Person Certification Scheme.
PLEASE NOTE,

YOU CANNOT OFFER FIRE DOOR INSPECTION SERVICES WITH THE FDIS DIPLOMA as this is not part of the FDIS Competent Person Certification Scheme, only FDIS Certified Fire Door Inspectors are permitted to carry out inspections under the FDIS Competent Person Certification Scheme.
Course Title

Course Content

Length of Programme

Course Fees

Course Outcome

Will this make me an FDIS Certified Inspector?

Step 1 - Online course modules 1-7

Step 2 - Pearson Vue multiple choice exam - at a Pearson Vue centre local to you

Examination resit

FDIS Diploma Certificate

Designation DipFD

No - You will need to complete the FDIS Certificated Fire Door Inspector Course