Why FDIS
We aim to increase the accessibility of an individual's access to quality training and educational programmes in fire door safety and access to a register of trained, professional and certified fire door inspectors.
Fire safety is one of the most important aspects of a building and just like any other passive fire protection system, it is essential for a fire door to perform as intended in the event of a fire. Any slight alteration to the door or its surroundings can affect the performance. As such, a fire door should be regularly checked to ensure it functions correctly and will perform to its designed standard in the event of a fire.
Understanding the requirements of a fire door, its function, third party certification and the regulations is critical for many different occupations and individuals in the built environment.
The Regulatory Reform (Fire Safety) Order 2005, often referred to as the FSO, applies to all buildings other than domestic housing. The law has shifted responsibility from the fire authorities for fire safety to whoever has day-to-day control of premises. Article 17 of the Regulatory Reform (Fire Safety) Order 2005 (FSO) makes it a legal requirement to ensure that fire resisting doors and escape doors are correctly installed and adequately maintained in order for them to be fit for purpose.
Everyday use of fire doors can result in slight alterations to the door and its surroundings, and this can affect the performance of the door in the event of a fire. Regular inspections by a competent person (someone who is trained, qualified and has experience) will identify any defects to the fire door that need to be addressed through a robust maintenance schedule.
For buildings over 11 metres in height the Regulations call for the responsible person to use best endeavours to undertake checks of fire doors at the entrances of individual domestic premises in the building at least every twelve months. They must also undertake checks of any fire doors in communal areas of the building at least every three months.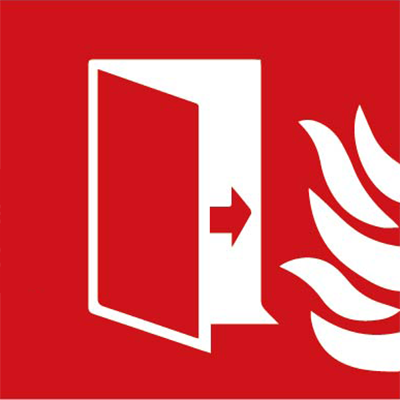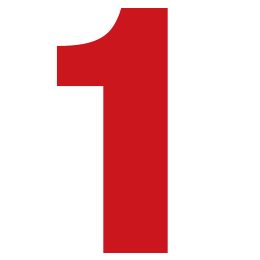 The FDIS Diploma – The FDIS Diploma is a series of online education modules designed to broaden knowledge of fire door requirements in commercial and residential buildings. It is ideal for any individual looking to learn about fire door safety, the role they play in keeping us safe, what makes a fire door, third-party certification and current regulations. With an FDIS Diploma, you are well placed to improve the standards of fire doors at your workplace and the safety of the people who use the buildings. If you are involved in the sale of fire doors or their essential components, the FDIS Diploma will give you a greater understanding of the subject when talking to your clients.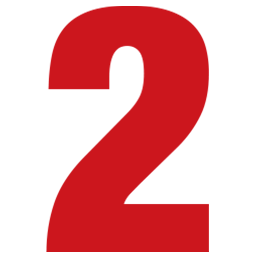 The FDIS Certificated Inspector Course – to become approved and operate under our Competent Person Scheme to carry out fire door inspections, an individual must become approved and certified by the FDIS. There are various stages to be approved and certified as an FDIS Fire Door Inspector, which consist of an initial application leading to being trained, assessed and examined to ensure an individual meets the required standard as a competent person. To join the FDIS Competent Certification Scheme, an individual will need to apply for the FDIS Certificated Inspector course. Once the individual's application has been approved they will complete the FDIS Transition Module and submit their portfolio for assessment. Once Stage 1 has been completed, the individual will complete an onsite assessment and written examination. On the successful completion of Stage 2 the individual will be subject to final approval, if the full criteria has been met, then certification will be granted by the FDIS for the individual to become a Certified Fire Door Inspector under the FDIS Competent Person Certification Scheme.
The FDIS Competent Person Certification Scheme for Fire Door Inspection – all approved FDIS Fire Door Inspectors operating under the FDIS Competent Person Certification Scheme must follow the rules laid out in the FDIS Scheme Directives. This includes affixing FDIS labels to each fire door inspected, holding current professional indemnity and public liability insurance, participating in quality assurance audits and submitting annual CPD records and fire door inspection reports. All FDIS Fire Door Inspectors are subject to annual audits and onsite re-assessment by a competent assessor every three years.

Find an FDIS Certified Fire Door Inspector – All Certified Inspectors operating under the FDIS Competent Person Scheme have been trained and assessed as competent. The list of all Certified Fire Door Inspectors is available on the FDIS website, so you can be confident that you always have access to a fully approved, certified and competent FDIS Fire Door Inspector.